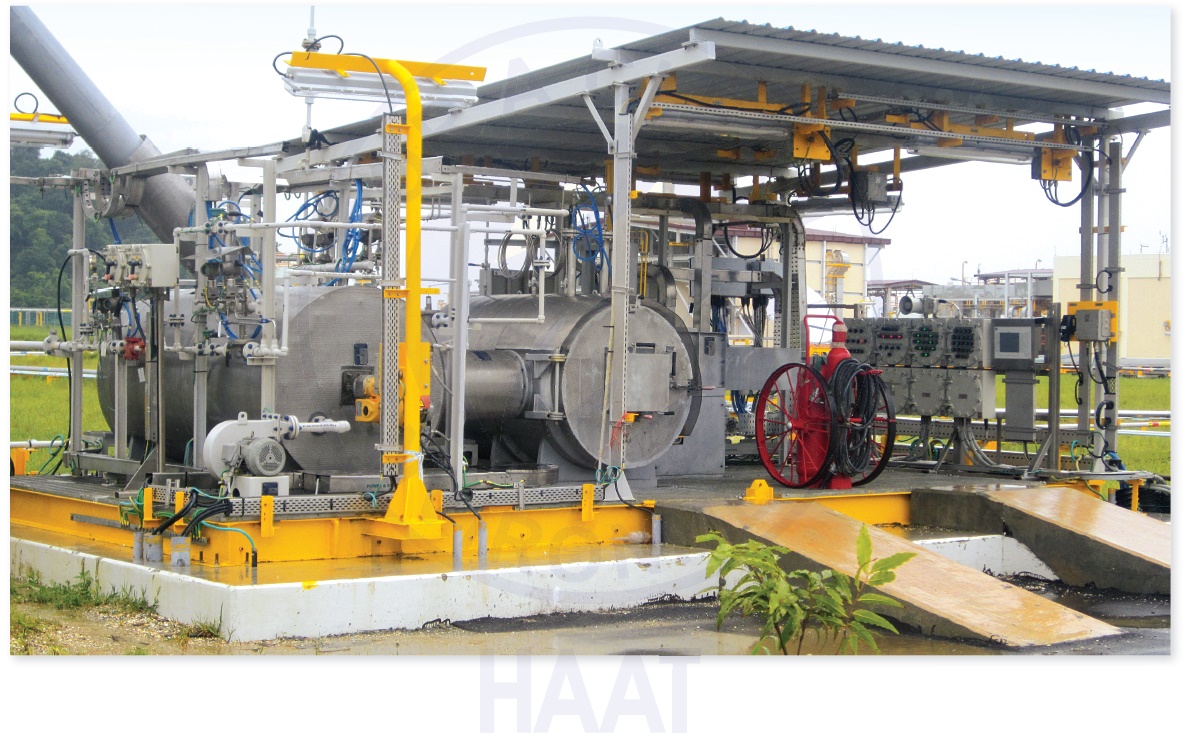 Design, fabrication and supply of skid mounted incineration system
Designed for Zone2
All components on single skid except for stack.
TPI ? SGS
IVB ?
Testimonials.
" The incinerator at the International Hospital Of Bahrain is working very well. Indeed it is a smokeless incinerator without causing any pollution"
- Dr. Praful L. Vaidya, Head of Surgical Dept. & Equipment Committee Chairman, International Hospital of Bahrain.